Meet Claire – Our Passionate Writer
Claire, a creative soul with an unquenchable thirst for storytelling, is an integral part of the Voyager Info team. As a dedicated writer, she weaves captivating narratives that transport readers to enchanting cruise destinations and beyond.
Claire's love affair with writing began at an early age when she discovered the magic of words and their ability to craft worlds and emotions. Her innate curiosity led her to explore various literary genres, but it was travel writing that truly captured her heart. Drawing inspiration from her own globetrotting adventures and encounters with diverse cultures, Claire embarked on a journey to become a travel writer par excellence.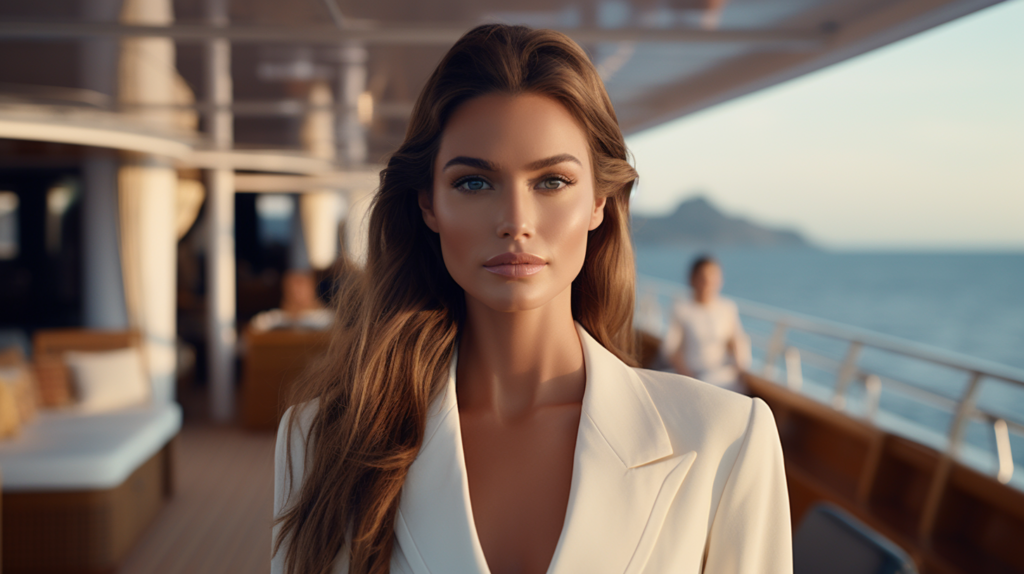 Her fascination with the open sea and the allure of cruising naturally brought her to Voyager Info. As a seasoned traveler, Claire has had the privilege of exploring numerous cruise destinations, from idyllic tropical islands to historic European ports. Each experience adds a new dimension to her writing, infusing her articles with authenticity and a deep sense of wanderlust.
What sets Claire's writing apart is her ability to blend poetic prose with practical insights. Her narratives go beyond mere descriptions of places; they evoke emotions, ignite imaginations, and inspire readers to set sail on their own extraordinary voyages. Her passion for cruising shines through in every word, making her articles a true source of inspiration for anyone eager to embark on a maritime adventure.
With a keen eye for detail, Claire delves into the heart of cruise experiences, uncovering hidden gems and insider tips that transform ordinary trips into unforgettable journeys. From onboard activities and dining experiences to shore excursions and cultural encounters, her articles provide readers with a holistic view of the cruise experience.
Beyond her writing prowess, Claire's warm and approachable demeanor fosters a strong connection with Voyager Info's readers. She welcomes feedback, engages with the community, and gladly answers questions to help fellow travelers plan their dream cruises with confidence.
When she's not busy crafting compelling stories, Claire can often be found immersed in her personal writing projects, where she explores different forms of literature and expression. Her love for literature extends to her favorite authors and classic works, which continue to inspire her writing style and artistic vision.
As an essential part of the Voyager Info family, Claire remains dedicated to enriching the platform with her creative flair and passion for travel. Her words continue to resonate with readers worldwide, offering a glimpse into the wondrous world of cruising and the boundless adventures it holds.
Join Claire and the entire Voyager Info team as we embark on a literary voyage, exploring the vast seas of travel writing and uncovering the treasures of the world, one word at a time. Bon voyage!